Title: All I want for Christmas
Author: Claudia Carroll
Genre: Romance, Women's Fiction, Chick Lit, Short Story
Publishing date: 25th November, 2014
Published by: Avon
Pages: 21
My Rating: 2/5 stars  
---
Synopsis:
Christmas with the one you love. It's going to be perfect … isn't it?
Three couples. Three Christmases. One perfect day!
In three days Lucy and Andrew will to fly to Mexico for their beautiful wedding. What's a twenty-year age gap when you're this in love? Christmas dinner feels like the perfect occasion to introduce the two families to each other. What could possibly go wrong?
Workaholic Jo Hargreaves spends most of her Christmas day wondering where her unreliable new husband is.
Dawn and Kirk spend hours slaving over a mung-bean based vegan festive lunch – but Dawn's mum is struggling to keep her true feeling to herself.
Can these three couples manage the magical Christmas they've been dreaming of?
---
My Take:
It's a quick and easy read. The summary is very intriguing. I was really looking forward to reading it. What I didn't realize was that this was a prequel to another book- Love me or Leave me.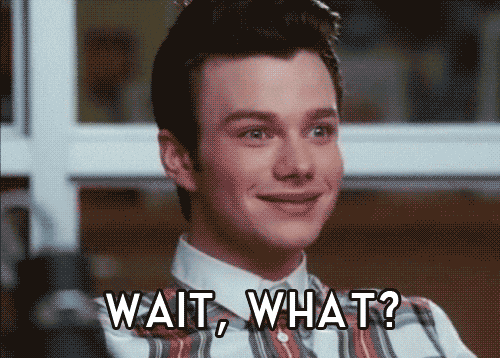 So, we get a glimpse of all the three stories, the Christmas time in the lives of these 3 couples. As prequels go this book did the job right of building the excitement for the actual book. 😀
I really want to know where the stories go. All the couples visit the first ever divorce hotel in the book Love me or Leave me. That's interesting! 😀
A proper disclaimer about this being a prequel, actually teaser, should have been given.
It was a huge disappointment on that part but then again it wasn't that long so it was okay.
---
Why would I pick it up?
To build up excitement if I was reading the actual book.