It has been a long time since I was tagged to do THE BEDTIME BOOK TAG by Raven @Dreamy Addictions. I read her post and I was sure this wasn't going to be easy for me. I don't like to categorize my books, I am actually bad at it, deciding which book made me feel what particular emotion is a difficult job for me because there are so many emotions to a book that I can't tone it down to one. I am bad at differentiating.
Yet I typed out half the post and let it sit, thinking I would get around doing it soon but then just kept pushing it.
Then, Rosema @A Reading Writer tagged me again for this tag. Reminding me that I had to do it. But I still didn't.
Yesterday, Maryan @1booklife tagged me for this tag and then I decided this was it, no more reasons and no more putting it off. I told Maryan that I was going to do it yesterday but went to sleep.
Thank you Matt @ Matt and his cats for tagging me again and reminding me how much this particular tag made me think. 😛
I am hopeless!
I am so sorry for being a lazy bum. 😛 Thank you so much, you three lovely ladies, for tagging me though! 🙂 😀 ❤ I will try my best to answer these questions. (I know I am too bad at it but it is supposed to be for fun, right? 😛 )
---
1. A Book That Kept You Up All Night Reading
There are many, many, many books because well, I mostly don't put down my books easily. So, I will select the most recent one, that is Deception Point by Dan Brown. (This is actually the last book I have read this month because then college happened and I haven't got time for reading since then. 😥 😥 )
---
2. A Book That Made You Scared To Sleep
To be honest, there's no such book because I haven't ventured into the paranormal genre yet and then too I doubt I would ever be scared to go to sleep because of a story. I am the kind who laughs during horror movies. 🙂 😛
---
3. A Book That Made You Go To Sleep
I will select the most recent book for this too. It is The other side of midnight by Sidney Sheldon. It was less because of the book and more because of me being tired I guess but I surely wasn't eager on completing it either.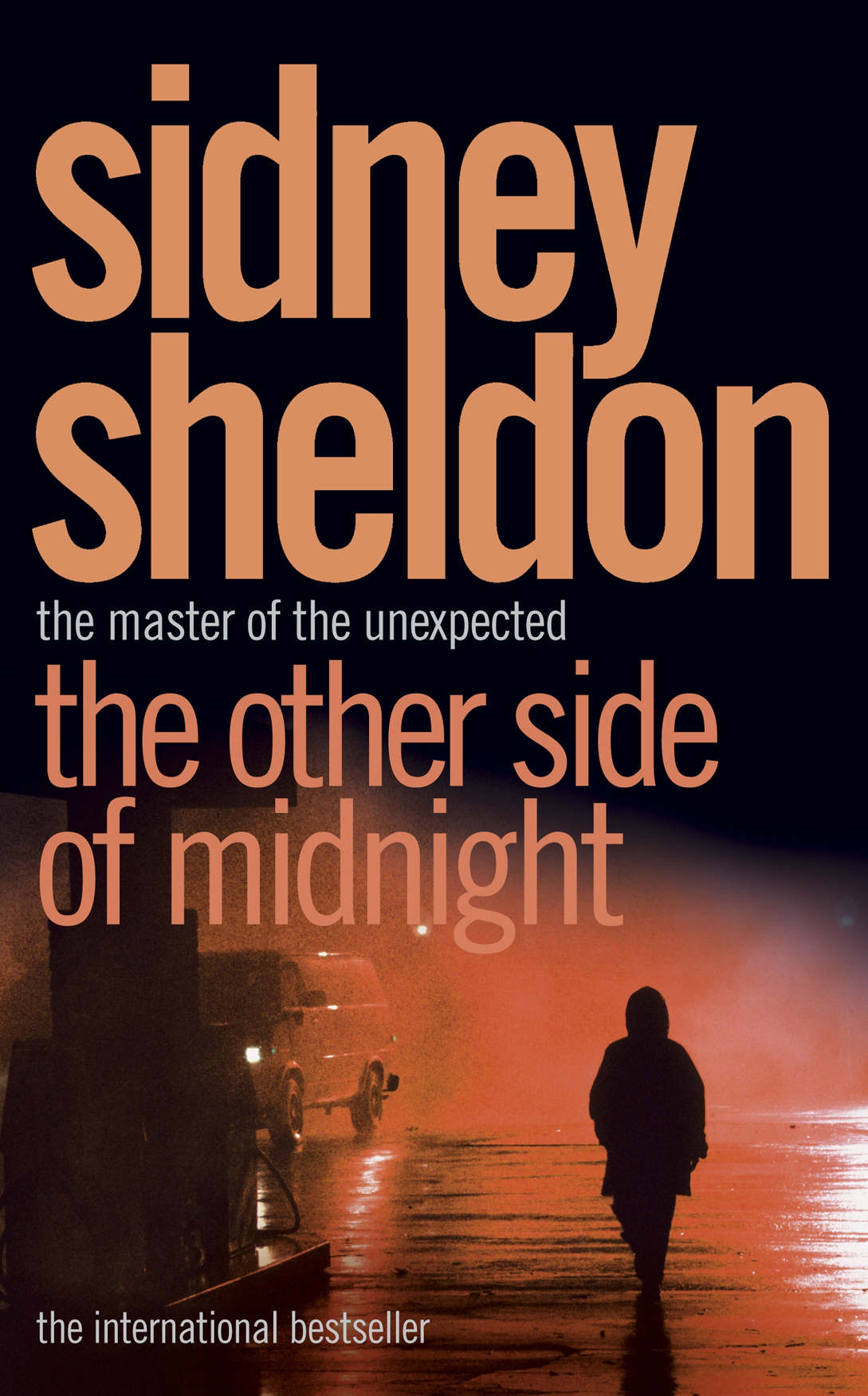 ---
4. A Book That Left You Tossing and Turning All Night in Anticipation of its Release
Umm… I have never exactly tracked the dates down for any of the book's release. But there's only one book I was waiting for. Not because of the book, there was no news about the book actually. It is Bellman and Black. The only reason for my eagerness being the book is written by the author of my favorite novel, The Thirteenth Tale, Diane Setterfield.
I didn't come to know about the book when it was released because it was released almost after 7 years from the first book by the author. I haven't read it yet because of the reviews but I think the reviews are unfair, everyone is comparing the book to the first book by the author. You can't judge a book based on another. Every book has its own flavor!
---
5. A Book That Has Your Dream Boyfriend
I don't have a dream boyfriend but for the fun of this question, I will select few of the books that according to me have pretty decent guys. 😉
Seems like I like the guys from Nicholas Sparks books. 😛
---
6. A Book That Would Be Your Worst Nightmare to Live In
The diary of a young girl Anne Frank.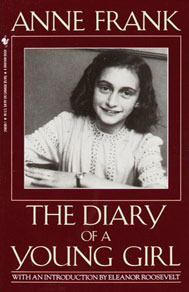 ---
7. A Book That Reminds You of Nighttime
This is a book that I read 5 years ago. My first science fiction: Breakfast with the ones you love by Eliot Fintushel. 
And also one of my recent read: These Broken Stars by Amie Kaufman and Meagan Spooner.
---
8. A Book That Had a Nightmarish Cliffhanger
I am not that into series, I mostly read series when I have the whole series so that I am not left hanging but I guess I will go with Red Queen by Victoria Aveyard.
---
9. A Book That You Actually Dreamed About
None, to be honest.
---
10. A Book Monster that You Would Not Want to Find Under Your Bed
Umm… more than monsters I am afraid of people. I wouldn't want any of the backstabbers and double-crossers, from all the books that I've read, anywhere near me.
---
Many people have already done this tag, so it was difficult to search people to be tagged but yet I checked out a few blogs to see if they have done it or not. If you have already done it then I am sorry I may probably not be so good at researching. 😛