Title: 8: The Game is On
Author: Swapnil Khamkar
Genre: Fiction, Historical fiction, Mystery- Thriller
Publisher: Srishti Publications
Publishing date: 10th December, 2017
Pages: 160
My Rating: 2.5/5 stars
*Book received from the author/publisher in exchange for an honest review*
---
Synopsis:
History holds a lot in its pages. But till when can truth be hidden?
Neel is a cop investigating the mysterious death of a famous film director. In the middle of a divorce case with his wife Avantika and amidst thoughts of resigning from his job, will he be able to find the culprit?
A five-hundred-year old sunken ship belonging to Vasco da Gama is discovered off the coast in Oman. It is well known that the ship sank with thousands of artefacts in it. Out of them, eight artefacts are missing in specific. Do they have some connection with the film director's death?
Neel tries to unearth the truth behind the missing artefacts to find clues to questions nobody else can answer. Join Neel as he tries to find the truth behind 8! 1 ship; 2 deaths; 3 cops; 400 murders; 500 years; 60 days; 7 countries; 8 artefacts – Let the adventure begin!
---
My Take:
8! 1 ship; 2 deaths; 3 cops; 400 murders; 500 years; 60 days; 7 countries; 8 artefacts – Let the adventure begin!
This line was what sold me to the book. There's so much scope in that one line. When I picked it up, I braced myself for a thrilling ride but the book wasn't that.
The author was in great touch with the baseline of the story, the history part was well researched and smartly inserted in the story. Although the book could have done wonders only following this story line, I don't know why Neel and Avantika's stupid marital problems were added. In 1/3rd of the book, it turned from a decent thriller to a crappy romance story. Being cops them acting this way was so unwarranted, even after being in the same profession if this is how they react to situations and if this is what almost fails their marriage then God help their relationship.
Because of their story being introduced, the main story took a back seat. Where 3-4 pages were needed to find the first artifact, the last was found in a paragraph of 3 lines. Also, Raghu, their senior, sends Avantika with Neel and Jay (sidekick) to help their relationship. Excuse me? This is an international issue where you already have an incompetent officer (Neel) and you add his love interest, who by the way does nothing for the case, she either keeps making coffee or keeps romancing Neel in a real cringy way.
Neel was tried to be portrayed as this naturally talented officer who is really good at his job but the way he is written, he instead comes across as a really mean and arrogant person, who is incompetent but tries to hide it by talking people down and taking credit for their work.
The first story of the director is left hanging in order to pursue the artifacts storyline then that is forgotten because of Neel and Avantika (if you could not figure out, they frustrated me because they took a lot away from a story that could otherwise have been really good) and then we are again introduced to the first story line as a conclusion after rushing through the second one.
The climax was really anticlimactic, it seemed more of the TV series CID style. There were a lot of editing mistakes as well and then I looked at the name of the publishing company. I don't know why but all the books that I have read from this publishing company are riddled with mistakes.
The idea and research that went behind it is really great, which is why I would love to read more from the author. You can see that he really has a great vision, this being his debut novel I feel the pressure to add romance to make it sell-able actually backfired.
---
Why would I pick it up?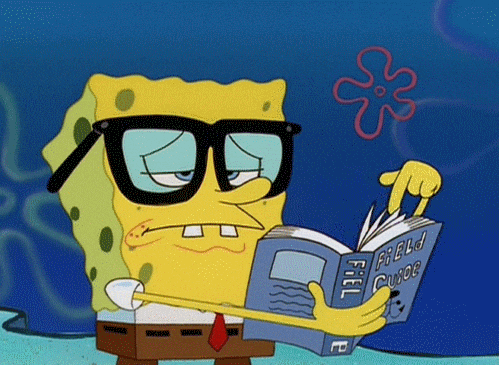 For a quick dose of history and a short read.
Buy this book-