Title: Lovely Revolution
Author: Saras Singh
Genre: Fiction, Romance
Publisher: K S Designers
Publishing date: 2018
Pages: 218
My Rating: 3/5 stars
*Book received from the author/publisher in exchange for an honest review*
---
Synopsis:
This was the beginning of the 21st century. A boy lived in a culture rich district called Unnao in the states of Uttar Pradesh. He fought for justice, honour and rights—not only his but others too. And he loved a girl who is the daughter of a corrupt politician from his town. The boy wanted to marry the girl and proposed to her many times, but the girl was not sure and she reserved her reply for future. In the course of time, the boy became a powerful campaigner and developed associations with a political party led by some honest people in the country. Then there came the assembly elections in their state. Now the girl put a proposal before the boy. She could marry him if he supported her father, campaigned for him and won him the elections. Now the boy got stuck between his love and principles. Which way he went?
---
My Take:
This book is an easy read for beginners. It gives out great wisdom for the youth. Encouraging them to be the change if they want the change, fighting for what is right even if that means going against people who are close to you, choosing happiness over social construct, etc.
It also touches the subject of making a career in what makes you happy rather than what's expected of you. Even though there are lots of good teachings in this book, it also portrays a toxic relationship.
The two leads, Rajeev and Neha, are frustrating at times. Neha is basic, manipulative, has no depth as a character, and uses Rajeev as if he is a commodity while on the other hand, Rajeev bases his entire life around Neha. Rajeev does not take no for an answer, in fact, despite Neha being clear multiple times that she wasn't interested, he keeps calling her my girl, girlfriend, and them stopping communication is breaking up to him.
Both of them are toxic but both towards Rajeev. Rajeev manipulates himself to do what Neha wants thinking about love and Neha manipulates Rajeev to do what she wants.
Despite this, whenever there were major things on the line, whenever there was a question of his principles, Rajeev chose his principles, that made me respect him.
The writing had some issues as well, such as articles being used where not required, wrong use of articles, hindi to english direct translations, switching of words, wrong words, etc.
There are a lot of scenes that will remind you of Bollywood, Neha asking him to uproot his life for her, asking him to support her father if he wanted to marry her, her cousin and his men beating up Rajeev, his dramatic proposal, the scene at Neha's wedding, etc.
So, if you are someone who enjoys Bollywood movies or wants to read something light that also teaches something then this is the book for you!
This book needs a few revisions and a thorough edit. Despite this fact, it is an enjoyable read.
Watch more of what I think in my review video- 
---
Why would I pick it up?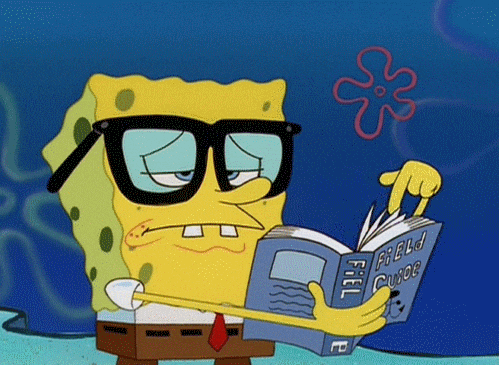 To read something light that at the same time preaches something useful!
---
Buy this book- https://amzn.to/2KBZ6qA