Title: What's for Thanksgiving Dinner?
Author: Sally Huss
Genre: Children's Fiction
Publishing date: 4th November, 2014
Published by: Huss Publishing
Pages: 50
My Rating: 4/5 stars  
---
Synopsis:
In this book you'll meet several fine-feathered folks (a duck, a goose, and a turkey) who, after some tricky beginnings, become friends. With amusing rhyming verse to tell the story, the point gets across… that anyone can become a friend. This story is one to tickle the heart of any child, and subtly spark the spirit of gratitude within them. It emphasizes the importance of being thankful.
---
My Take:
It is a well written book- beautiful with lots of illustration, easy and rhyming verses. 😀 Everything required to hold a child's attention. 😉
This is a tale of making friends. Well, this is kind of an awkward way to make friends but this also teaches that something good can come out of every situation.
This book follows the story of three species of fine-feathered folks who plan on making each other their thanksgiving dinner. It takes understanding and kindness on their part to agree to not eat each other and decide on a meal that they all can have without having to kill each other, which is a pumpkin pie.
This book teaches thoughtfulness, togetherness, and problem resolution and most important, it teaches to be thankful. 🙂
---
Why would I pick it up?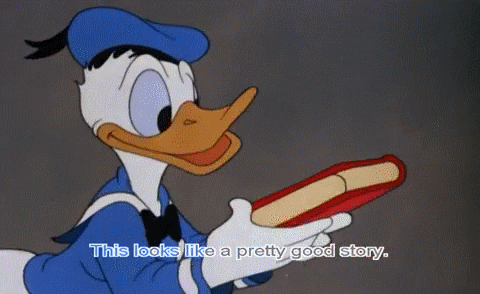 For the rhyming verses and pretty pictures! 😀