Title: The Worse for Were
Series: Legendary Consultants (Book 2)
Author: Abigail Owen
Genre: Fantasy, Romance
Publishing date: 24th June, 2016
Pages: 141
My Rating: 4/5 stars
*ARC received from the author/publisher via Story Cartel in exchange for an honest review*
---
Synopsis:
The Canis and Banes packs of werewolves have been feuding for centuries. The Hatfields and McCoys were a tea party in comparison. Until Marrok Banes, the Alpha of his pack, decides to end the fighting with a marriage of convenience. Never mind that he can't keep his hands off his gorgeous new mate.
Tala Canis is the new Alpha of the Canis clan, the first female to claim that right, a position hard fought and won. For the sake of her people she agrees to wed Marrok. Never mind that the Alpha, once her enemy, makes her body flash heat with a single look.
But after the mating ceremony, Marrok only seems interested in one thing…taking over their combined pack while leaving Tala out of the loop. If her Alpha mate can't learn to share, then it's time to show him exactly why she's an Alpha herself.
---
My Take:
It follows the same timeline as it's preceding book. The first half is the repeat of the near end or a quarter of the first book of the series sans for the additional scenes with the current leads point of view or perception.
I thought it would be the same old "marriage of convenience" cliche kind of story. Considering the first book had lots of cliches. This book came as a surprise. It might also be the fact that I love it when there is a clash of dominance, as here was, between the alphas, so that can make me biased with this book over the first. ❤
But this one is still a lot more innovative and well described than the first one. I felt like the author really increased her efforts with this book. 😀 😀
Though a lit bored by the start, I loved how the story evolved the further it went. If Castor was something in the previous book. Marrok is a hundred steps ahead. I just loved his character and Tala, oh my, we need such badass female characters.
This book was a combination of all the things I love, may it be werewolves, good guy- hot, good looking , mature, understanding, the girl being a badass, the one who can fend for herself, had to be strong for her whole life and now the right person comes along and has her relax.
The fight for dominance was cherry on the cake. 😀
When Tala worries about their future because of them both being alphas and her personal issues…
This is what Marrock says…
Honestly, it was so much fun watching these characters coming to terms with their alpha selves, dealing with the need to  dominate, overcoming their insecurities (especially Tala), protecting their pack and falling in love. ❤
---
Why would I pick it up?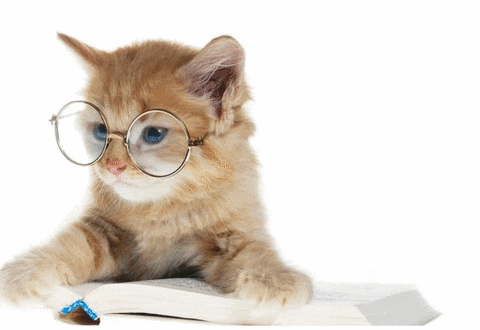 A werewolf story with a twist. 😀