Title: Rainy Days
Author: Grant Hudson
Genre: Fiction, Short Story
Publishing date: 18th June, 2014
Published by: Lulu.com
Pages: 11
My Rating: 3/5 stars  
---
Synopsis:
John and Abigail are standing in the rain under an umbrella. The rain reminds him of the day they met.
---
My Take:
Memories can be triggered by any and everything. We associate memories with things surrounding the memory.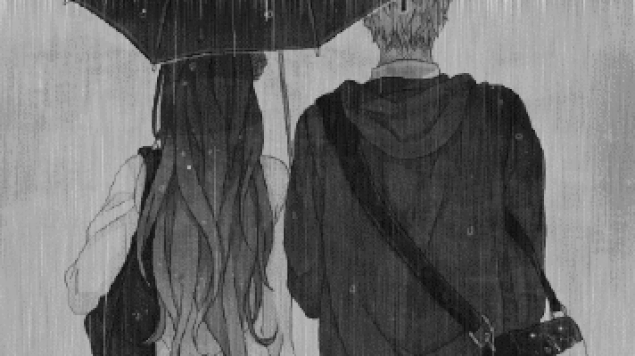 This book works around that logic. It's raining, John and Abigail are sharing an umbrella. The rain brings back memories for John. He goes into flashback about the day he met Abigail. ❤ ❤
Rain sure is something that I enjoy! ❤ ❤ It's a memory, beautiful and romantic thing to be reminded of in rain. 😀
This is a beautiful short book about reliving a memory in it's simplicity. 😀 😀
---
Why would I pick it up?
Rain and a quick read? Yes please! 😛