Title: Chasing Nathan
Author: Jeanette Hubbard
Genre: Women's Fiction, Mystery &Thrillers
Publisher: Promontory Press
Publishing date: 7th June, 2016
Pages: 192
My Rating: 3/5 stars
*e-copy received from the author/publisher via NetGalley in exchange for an honest review*
---
Synopsis:
Jeanette Hubbard's humorous style of suspense writing has been compared to Carl Hiaasen and Janet Evanovich. In this quirky follow-up novel, a chance encounter in a remote forest campground plunges plucky retiree Claudie O'Brien into a vortex of crime, kidnapping, and a marijuana hijacking. A pleasant dinner with Nathan, the gentleman at the next campsite, is disrupted by the arrival of a very loud and a very angry young man. The next morning both Nathan and the man are gone, but Claudie suspects something is not right. No one believes her when she tells them that Nathan might be in danger. It's up to Claudie to connect the dots and find out why Nathan disappeared in the middle of the night.
---
My Take:
I started the book late at night deciding to read only 2 chapters before going to bed but I ended up reading THE WHOLE BOOK!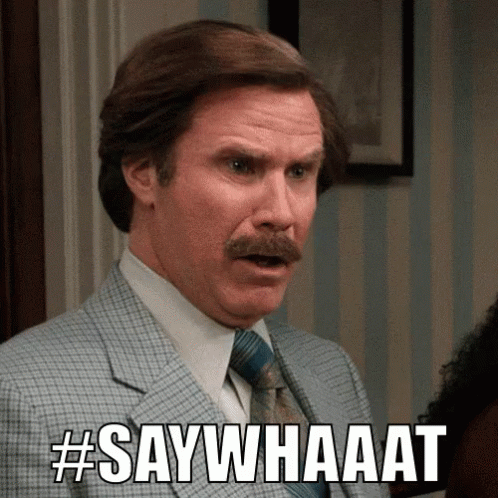 The reason being the easy paced writing. Perfect for even when you are tired and sleepy. 😀 It being only 192 pages was helpful too. 😛
I don't remember reading many novels where the main characters were in their senior years. So, this was a refreshing and fun read in that sense. I was a bit worried in the start because I wasn't sure if I would like reading a senior point of view but I really did enjoy it. It was a bit slow in the start but then it just all got together and I couldn't keep the book down.
Both the main characters Claudie and Nathan somehow get involved in a dope deal gone wrong situation. Again their age kinda sets the tone for the book for me because all they wanted to do was have a nice time camping. They were too, until Hammer came up and parked near them at the campground. The thugs are not the brightest bulbs and their decisions are stupid and actions comical.
Nathan ends up being kidnapped. When Claudie finds him missing, she suspects foul play and sets out for help, not before taking in a poor canine and befriending him who in turn makes the thugs chase Claudie.
As the new characters were added the story kept on getting more and more interesting and the reading became more easier which is always a plus. 😀 As I read this book when I was sleepy I didn't mark out anything to share with you guys but you can always read it and see for yourself, right?
This is surely a different plotline and I loved it for that. ❤ The short read and easy pace, good narrative, the touch of humor, growing feelings, the drama and mystery tied up the book in a nice, lovely bundle of read. 😀 😀
---
Why would I pick it up?
For a quick read with an unexpected character base and plotline. 😀