Title: Medieval Diggers and Dump Trucks
Author: Riley Weber
Genre: Children's Fiction, Picture Book
Publishing date: 24th July, 2014
Published by: Riley Weber
Pages: 33
My Rating: 3/5 stars  
---
Synopsis:
Medieval Diggers and Dump Trucks.
---
My Take:
This is a book about a King who wants to build a moat around his castle. He wants it so much that he invents or builds a excavator/ digger and a dump truck out of wood.
Now, kids aren't going to think about why any metal wasn't used. It might be the fact that metals weren't that known in the time. This story just tells us about a King who wanted a moat and built big machines and equipments to build a moat.
The people of the kingdom are very proud of what their King has achieved and the King is happy with the moat. All well and happy in the kingdom.
How the wooden machines work is not told but then again it's a children's book. Good for a fun read, not much to learn though.
---
Why would I pick it up?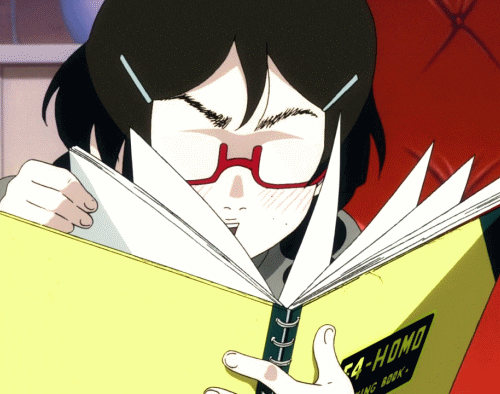 For a quick read.