Title: Love in the Details: A November Wedding Story (A Year of Weddings 2 #12)
Author: Becky Wade
Genre: Romance, Christian Fiction
Publishing date: 27th October , 2015
Published by: Zondervan
Pages: 132
My Rating: 4/5 stars  
*ARC received from the publisher via NetGalley in exchange for an honest review*
---
Synopsis:
She left him to save his future, but they've never gotten over each other.
When Josh returns to his hometown of Martinsburg, Texas, to help his best friend get married, he didn't intend to run into church wedding coordinator—and ex-girlfriend—Holly. He can't help but pine after the girl he never got over.
Holly broke up with Josh years ago in an attempt to ensure his future success. But she loved him then and still loves him now. As she helps him plan his best friend's wedding, she can't help but feel horrible for the pain she caused him. And even though she longs to be with Josh, she doesn't feel worthy of his big-time lifestyle when she is more comfortable in her small town world. Will Josh and Holly be able to keep things as they are when their true feelings threaten to surface at every turn?
---
My Take:
This is an emotional love story which is a victim of circumstances.
The circumstances are what makes this story. First the break up and then the patch-up, everything works on the circumstances Holly and Josh are put in . They just go with the flow.
Young love! Highschool Sweethearts! Well, they were that. Even in the young age they were serious about each other and their future.
But when everything is going too well life has a way of messing things up. Josh's mom tells Holly to break up with Josh so that he could concentrate on building his future. Josh was too involved with Holly which might affect his career was what his mom thought. He gave her a reason to think that way. Holly loved him too much and wanted him to succeed in his life which is why she breaks up with him without giving any reason.
Both of them were heartbroken and none of them got over each other. Many years passed, Josh became a successful businessman and Holly became a writer. Both kept tabs on each other. 😀
Josh comes back to his home town for his best friend's wedding and co-incidently Holly is the church's wedding coordinator. They spend together and them getting back together was obvious. 😉
This is a simple story where the characters' life is dragged with the premise. Their life takes a turn with every situation yet it is sweet in it's own way. 😀
---
Why would I pick it up?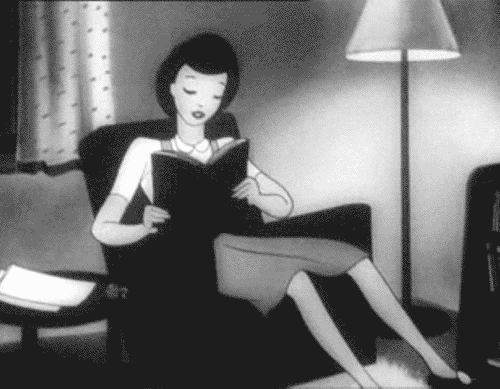 Wedding, coincidences, and rekindling of love? Yes, please! 🙂