Title: Ino's Love
Author: Marianne Sciucco
Genre: Short Story
Publishing date: 10th December, 2013
My Rating: 4/5 stars  
*Ebook received from Story Cartel in exchange for an honest review*
---
Synopsis:
A Christmas tale of family, love, and forgiveness. 
This is a Christmas story, the true emotions and meaning of Christmas being cherished and enjoyed. 😀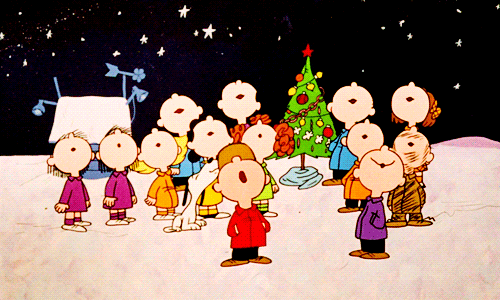 The two women: Ino and Ruby, an elderly lady and her care taker share a special bond. Ruby enjoys taking care of Ino and Ino is a complete sweetheart.
This story took me no time to read at all. Once I started I was completely hooked.
This is a very well-written tender tale of love, happiness, caring and giving. A bitter-sweet love of a mother and son.
When Ino's son tells her that he might visit her, she goes ecstatic and prepares his favorite dishes and gets ready but then as usual he cancels on her to which Ruby gets angry but Ino shows great understanding and in return for Ruby's care for her gives her many presents to take home and asks her to have dinner with her.
This tale is sure to make you smile as you realize the true sense of Christmas is in spreading love and joy and at the same time make you sad as how many children don't have time for their parents even on Christmas.
---