So, I was on Facebook discussing about my college admission with my friends when I stumbled upon this picture on my newsfeed.
I had no idea there was a day dedicated to us, so out of curiosity I googled it. 😛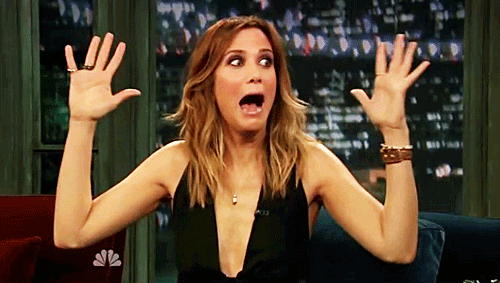 ❤ ❤ ❤ Happy Book Lovers Day to all you guys! ❤ ❤ ❤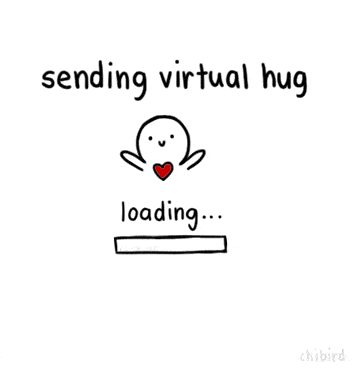 This was the thing that made my day today. I haven't had a chance to post anything in 3 days, today being the 4th and I missed my blog so much. I missed reading your posts and comment chatting with you guys.
The days have been damn hectic… 2 days ago college listings came out and I came to know the college I will be studying in and the admission processes have been a mess since then. I have been running here and there, getting this document, searching that document and I am kind of frustrated right now.
I have 3 tags pending and my August Bingo Book-a-thon is going nowhere, my reading is suffering. 😥
I wish for this to get over soon, so that I can get back to my reading and blogging and not to forget getting settled in college. 😛 I am not that anxious for the start of a new college life because I have some of my old college friends with me here. 😉
My birthday is in 4 days and all the chaos are going to get the best of my day.
I started this post to share my love with you guys and ended up ranting. 😛 I am an idiot! 😛