I failed! 😥
😥
Yesterday, I was supposed to complete reading A Stranger in the Mirror by Sidney Sheldon. I say yesterday because it is already 2 hours into today. How this happened, you ask?
Simple… I'VE NO FREAKIN' CLUE!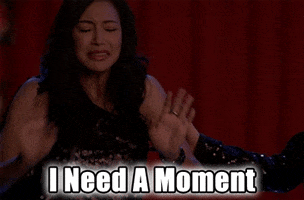 I wasted my morning watching cake decorating videos and the whole night before that too. Why did I do that? I DON"T KNOW! I DON"T EVEN BAKE!  The only time I baked a cake was three years ago for christmas, THAT'S IT! (Although, I must admit all my friends loved it and still mention it. That's a proud moment for me! 😉 😀 )
I read through the day and then around 6 pm decided that a bath would feel good and then heaven knows what struck me, I decided to get under the sheets for a few minutes with towel still wrapped on my head and started reading. I was too damn comfortable and you can guess what happened… I FELL ASLEEP! 
I woke up just now, with towel still perfectly wrapped around my head, that is around 1:45 am and as soon as I saw the time I realized I didn't accomplish my goal and needed to rant and post too. So here I am, killing two birds with a stone! 😉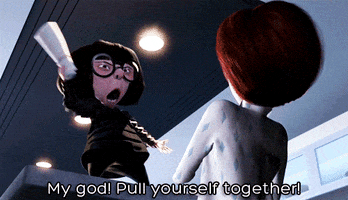 I need to calm down now and start reading so that I can finish reading the book, that I was supposed to, before dawn and then I will start today's book. I haven't decided yet which of 3 remaining books will I be reading today but that's for later.
I hope you guys don't do this… if you do… Well, then, welcome aboard! 😛 😛